Surgical Orthodontics 
Comprehensive Care for the Best Treatment Outcome
When your jaws don't align well, numerous uncomfortable or even painful symptoms can result. Our orthodontist in Downers Grove, IL, is a highly experienced jaw specialist and offers surgical orthodontics as a treatment option for numerous symptoms. We can determine if surgical orthodontics may help you achieve proper jaw alignment and your best smile.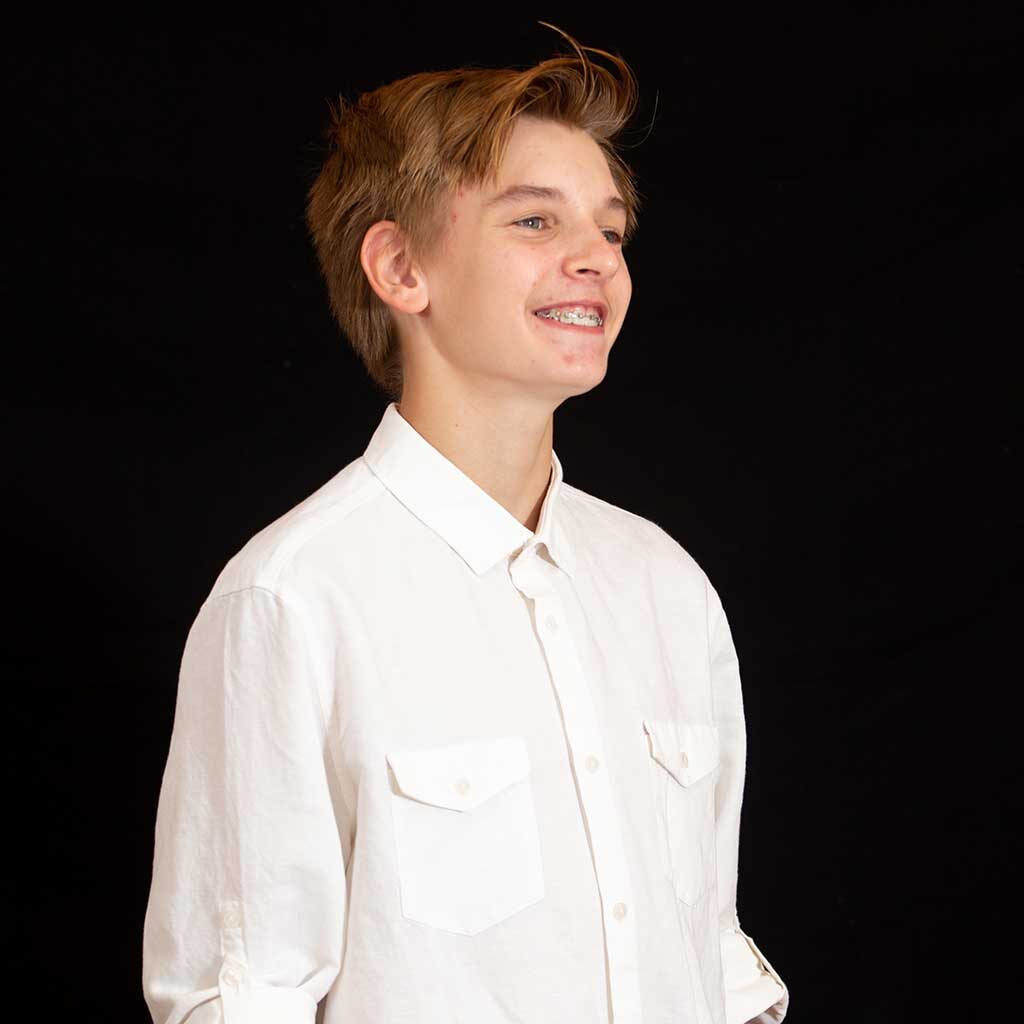 Do You Need Surgical Orthodontics?
Surgical orthodontics, also known as jaw surgery or orthognathic surgery, is typically needed if your oral health, function, and appearance are affected by problems that cannot be corrected through more conservative treatments. It may be needed to correct abnormalities in your teeth, jaws, or facial bones. If you experience any of the below symptoms, you may benefit from surgical orthodontics:
Chronic headaches
Jaw pain or jaw joint pain
Mouth breathing or dry mouth
TMJ pain/TMD pain
Breathing problems while asleep (sleep apnea)
Difficulty chewing, biting, or swallowing
Difficulty closing lips completely
Excessive wearing of the teeth
Open bite (i.e., space left between your upper & lower teeth when your mouth is closed)
Uneven facial appearance from the front or side
Receding chin or protruding jaw
Facial injury or birth defects
Orthognathic surgery can help you to chew, speak, and breathe better. Frequently, it can also help to enhance your appearance. Dr. Balakrishnan will evaluate your unique case and determine if surgery can help you.
Committed to Improving Your Smile
At Downers Grove Orthodontics, we use the latest technology, techniques, and materials to ensure that you achieve the best possible results. We are committed to improving your smile. Before your treatment, we will review the procedure with you and show you the details of the treatment so you can feel comfortable with the care you receive at our office. You can rest assured that our team will provide you with a comfortable, positive experience. Following your surgery, you may need another treatment to help you reach optimal results.
Dr. Balakrishnan can tell you if surgical orthodontic treatment is an option for you at your initial consultation. She can answer any questions you may have, so you can make the right decisions for the long-term health of your smile.
Contact Our Orthodontist in Downers Grove, IL, Today
To experience our award-winning orthodontic care, schedule your Free Downers Grove Smile Assessment today by calling (630) 515-2727. You may also click here for our convenient online form. Your appointment includes the following:
Digital X-Rays
Complete Examination
Discuss Your Goals
Custom Treatment Plan Tailored to Your Budget
BONUS - Free Copy of Dr. Balakrishnan's Book, Grin And Wear It: The In-Depth Guide to Your Child's Orthodontic Care
During your appointment, we will take the time to answer all your questions about our advanced treatments and technology, our flexible payment options, and anything else you may want to know about us!