Advanced Braces
Quality Treatment With Cutting-Edge Braces
15 years ago, metal braces with colorful bands were simply a rite of passage for most teenagers. Too often, the bands would snap, the brackets would break off, and the wire would come loose. Additionally, it was more difficult to keep the bands clean and free of food particles. As a result, dentists and orthodontists found these types of braces more often lead to tooth decay and cavities. Today, orthodontists offer a variety of advanced solutions to this problem. One of the most effective solutions on the market is Damon metal and clear braces in Lisle, IL. Damon braces offer many benefits that traditional metal braces do not.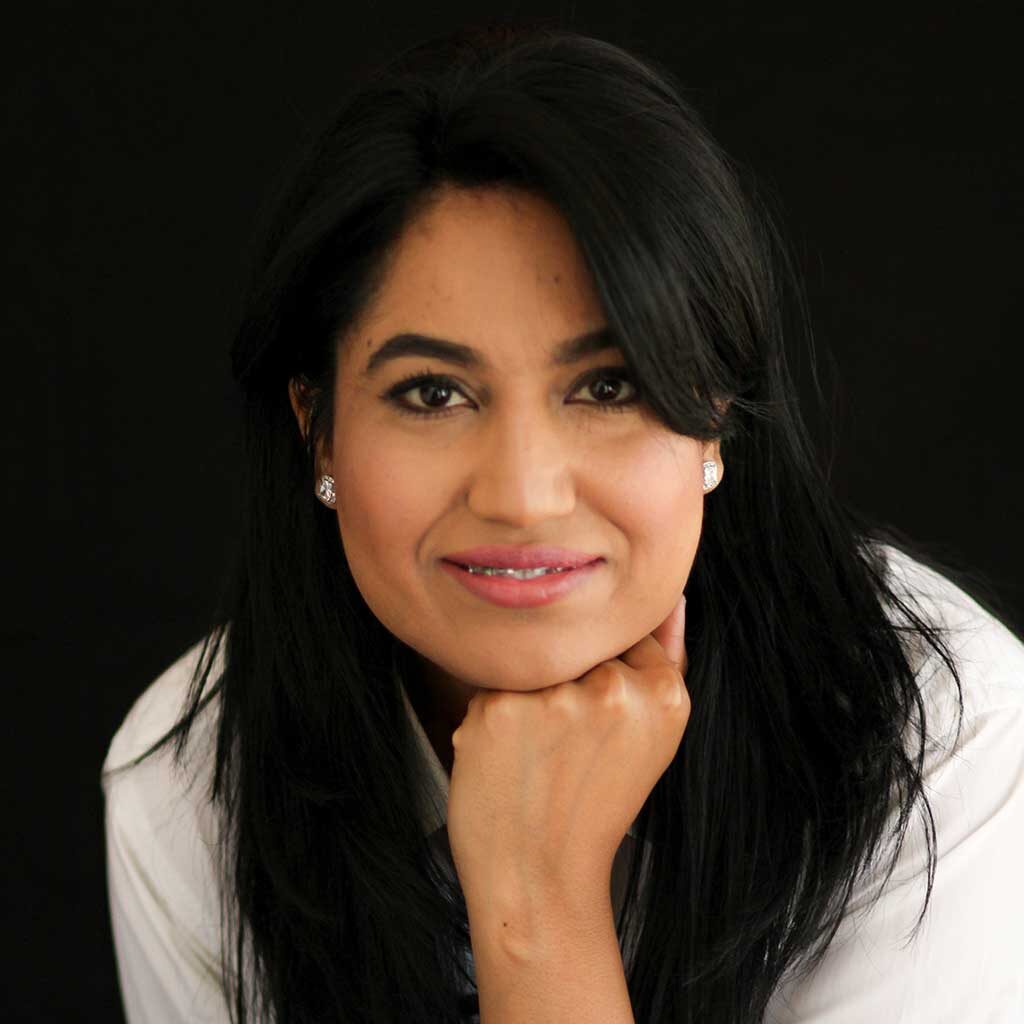 Modern Tech for a Modern You
The Damon system utilizes small, jewel-like brackets that are firmly affixed to your teeth with a strong, safe adhesive. The smaller brackets also utilize a locking-door mechanism to hold the wire in place instead of using fragile rubber bands. With smaller brackets and no bands, less of your smile is obstructed, allowing you to smile confidently throughout your treatment.
Choose Between Metal or Clear Ceramic Brackets
Patients who opt to straighten their teeth with the effective Damon system also have a choice between traditional metal or clear ceramic braces. Damon clear braces do not stain or change color, and their tooth-colored appearance makes them nearly invisible against your teeth. For this reason, Damon clear braces are popular among our older teenagers and adult patients who prefer their braces to be less noticeable.
Faster Treatments & Fewer Visits With Damon Braces
The Damon system has revolutionized the process of aligning your teeth. Damon braces don't merely straighten your teeth for a more appealing smile; they also improve your dental health by aligning your bite properly. Additionally, they do this faster than traditional metal braces and in fewer visits. This means less time in braces, less time at the orthodontist's office, and more time overall for you to spend time with family and friends.
Easier to Maintain Your Healthy Teeth & Gums
Rubber bands on older, traditional types of braces typically get food trapped under them and are a hassle to clean. This challenge can lead to tooth decay, cavities, and gum disease. Since the Damon system uses smaller brackets and no rubber bands, it's easier to keep your appliance clean and free of rogue food particles. That means a healthier smile for you!
Contact Us for Damon Metal & Clear Braces in Lisle, IL
To experience our award-winning orthodontic care, schedule your Free Downers Grove Smile Assessment today by calling (630) 515-2727. You may also click here for our convenient online form. Your appointment includes the following:
Digital X-Rays
Complete Examination
Discuss Your Goals
Custom Treatment Plan Tailored to Your Budget
BONUS - Free Copy of Dr. Balakrishnan's Book, Grin And Wear It: The In-Depth Guide to Your Child's Orthodontic Care
During your appointment, we will take the time to answer all your questions about our advanced treatments and technology, our flexible payment options, and anything else you may want to know about us!