Community Support
Downers Grove Orthodontics Gives Back
Playing an active role in the community is great for everyone involved. Dr. Balakrishnan and our team at Downers Grove Orthodontics love to help our community as much as we enjoy taking care of our patients. After all, part of our success is that you have placed your trust in us. Our vision is to change the lives of individuals in such a way that it inspires them to practice the power of giving in their lives as well – one smile at a time. That's why we frequently share our time and our resources with multiple charitable causes.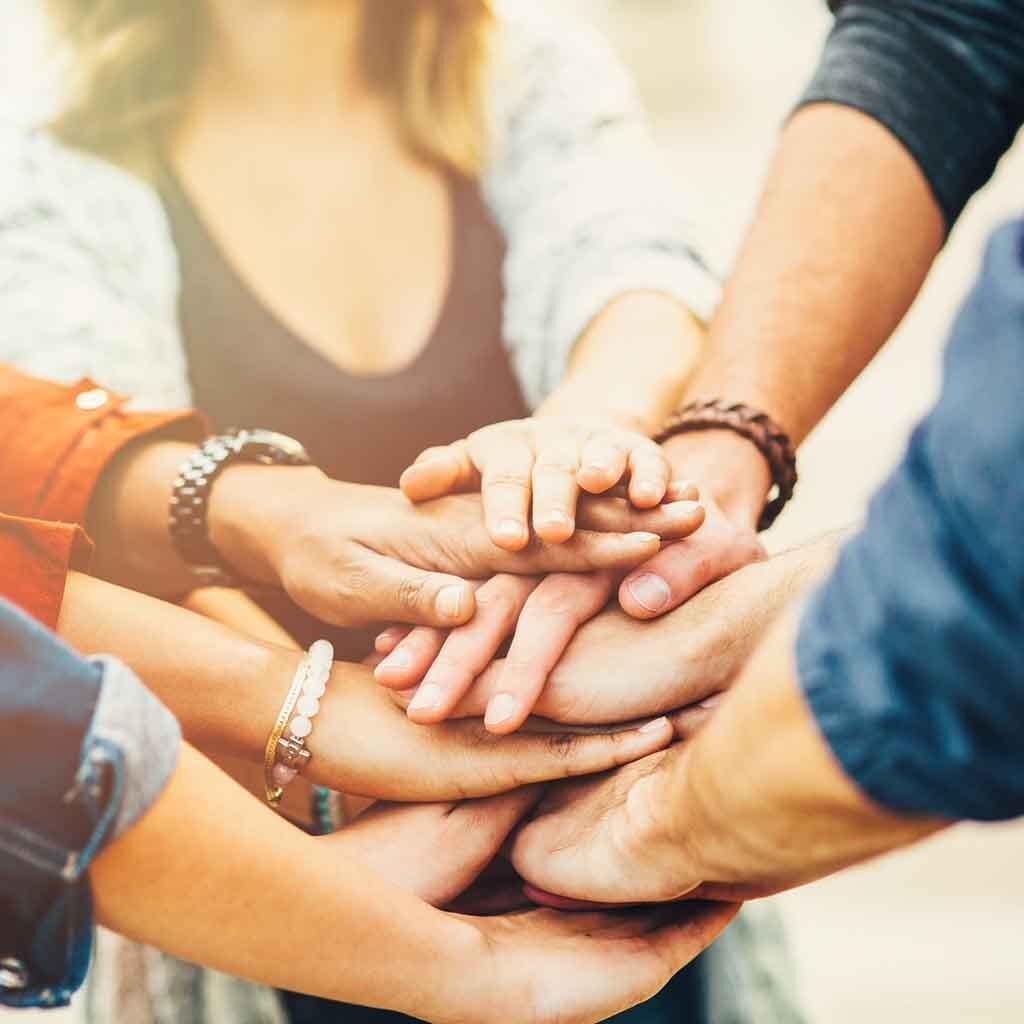 Causes We Support
Downers Grove Orthodontics regularly sponsors Noah's Hope, a local charity organization that combats Batten's Disease in children. We have hosted the Noah's Hope Cupcake Classic 5k for multiple years and will continue to do so each year.
Our office provides support to Downers Grove Grade School District 58 whenever we can. In 2017, we hosted their Downers Grove Crosstown Classic, and we have also provided prizes for Reading Games in District 58. We hope and plan to continue supporting both of these great events for years to come!
Dr. Balakrishnan is a Parent Volunteer at The Lane Elementary School in Hinsdale and also participated in the science fair at Salt Creek Elementary School (District 48), where she taught elementary school kids how dental impressions and dental models are made.
Dr. Balakrishnan is an instructor at the University of Illinois at Chicago, College of Dentistry, Department of Orthodontics, and a Teacher for the Art of Living Foundation. The Art of Living Foundation is the largest volunteer-based non-profit educational organization in the world.
Dr. Balakrishnan has participated in dental outreach programs to rural areas around Manipal, India, and volunteered in the Mobile dental unit of the Rotary Club of Bangalore, Indiranagar.