Meet The Team
Over 10,000 Smiles Transformed at Downers Grove Orthodontics
Our Downers Grove Orthodontics team is extremely caring, knowledgeable, and will go beyond your expectations to provide a first-rate experience every time you visit our office. As a team, we are dedicated to our patients and believe in excellence in all that we do.
Our goal is to provide you with the best professional orthodontic care to enhance your smile and improve your overall self-confidence. We love our job and the feeling of making a difference in our patients' lives is priceless!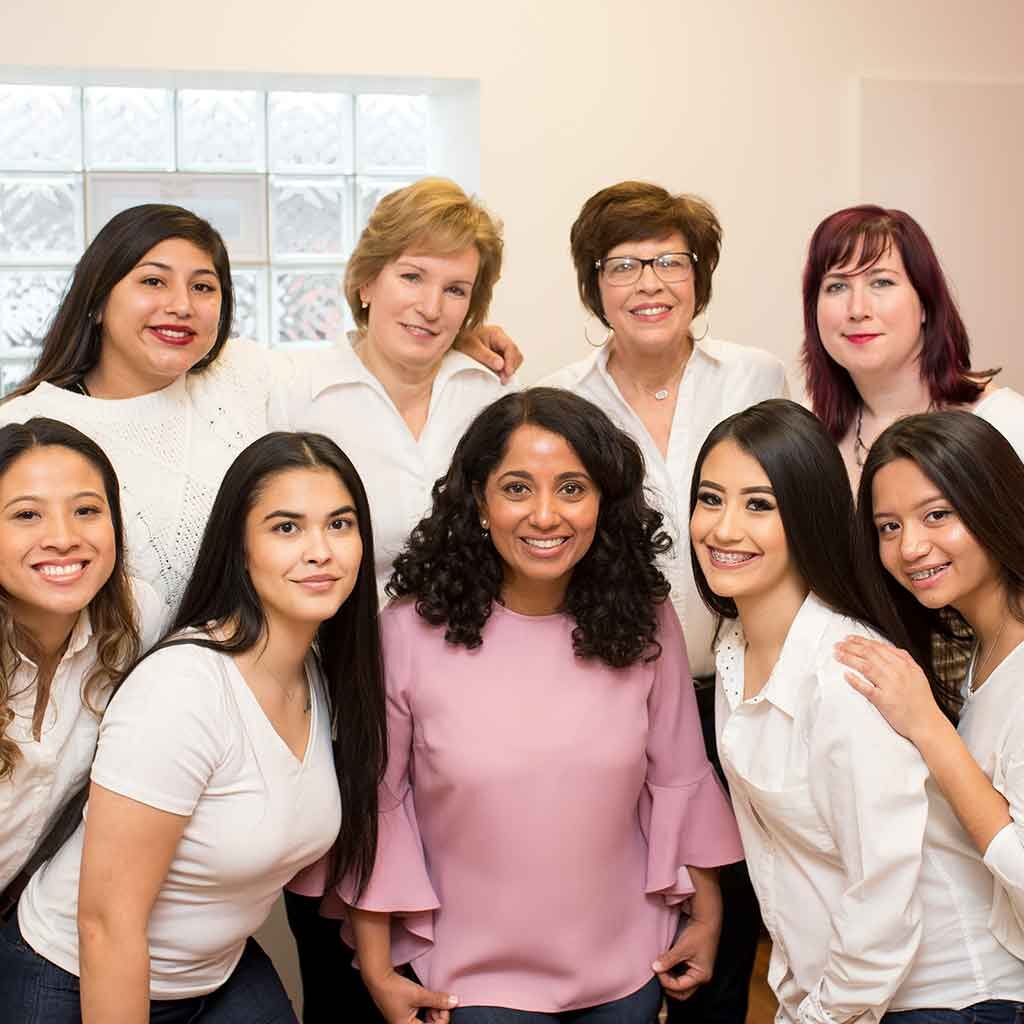 Meet the Team - Schedule Your Appointment Today
To experience our award-winning orthodontic care, schedule your Free Downers Grove Smile Assessment today by calling (630) 515-2727. You may also click here for our convenient online form. Your appointment includes the following:
Digital X-Rays
Complete Examination
Discuss Your Goals
Custom Treatment Plan Tailored to Your Budget
BONUS - Free Copy of Dr. Balakrishnan's Book, Grin And Wear It: The In-Depth Guide to Your Child's Orthodontic Care
During your appointment, we will take the time to answer all your questions about our advanced treatments and technology, our flexible payment options, and anything else you may want to know about us!